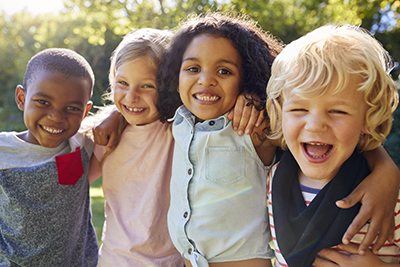 Care Philosophy
Mendakota Pediatrics provides personalized pediatric care for infants, children, and adolescents in a small family-focused setting.  We love our patients and their families! It is our mission to ensure that all of the children we see receive the very best care possible.  As pediatricians and as parents ourselves, we know how crucial it is for children to be seen by the same caring and compassionate doctor for both sick and well visits.  We believe that this "continuity of care" model is one that is best delivered by small, independent practices like ours.  
We partner with our families in medical decision making.  We work together with families to find the best subspecialists for children whose medical needs require them.  We listen to children and their families' concerns and place those needs above all else.  
We welcome your questions and look forward to working with you!
The Physicians and Staff of Mendakota Pediatrics.