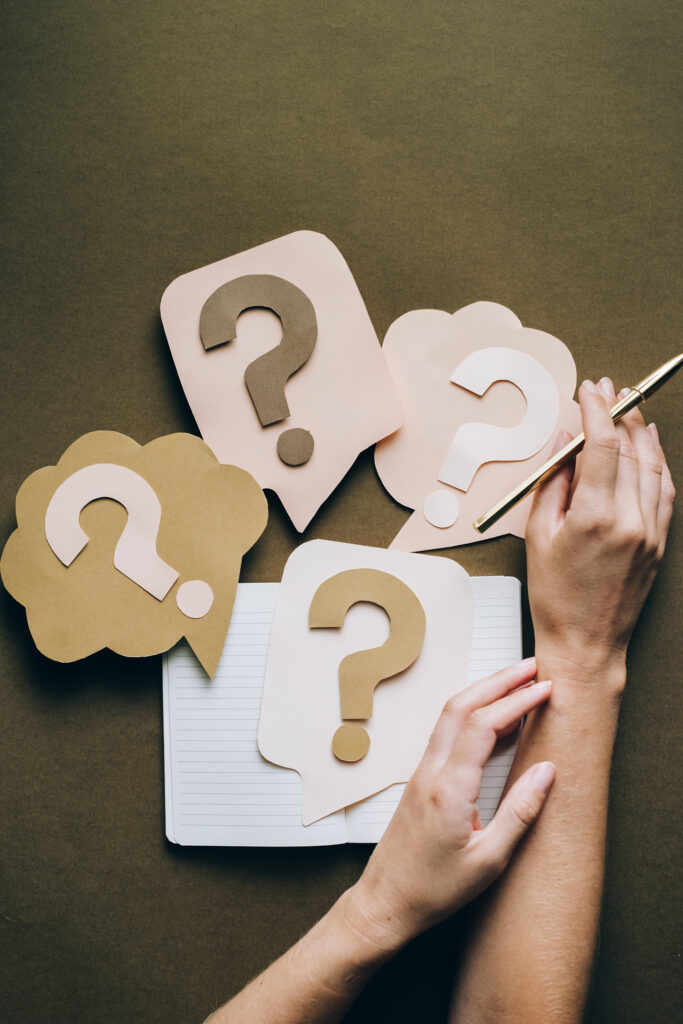 What is your vaccination policy?  
We recommend the CDC immunization schedule.
When is my child due for Well Visits? 
1 week, 1 month, 2 months, 4 months, 6 months, 9 months, 12 months, 15 months, 18 months, 24 months, 30 months, 3 years and annually after that.
Where do I go when my child is sick?  
Call us at 651-552-7999 to get your child scheduled with one of our pediatricians.
What do I do after hours when my child is sick?  
If there is an emergency, call 911. If you need help determining if your child should be seen, call 651-522-7999 and press Option 2 to reach the on call pediatrician.  If you would like to make an appointment for the following business day, call 651-522-7999 and leave a message. Our front desk staff will call you back when the clinic opens to set you up with an appointment.
How can I pay my bill?  
You can either click on the Bill Pay button at the top of the website, call our billing office (Black Ink) at 952-915-5292 with your credit card information, or you can mail us a check.
I have forms for school/sports/daycare. How can I get them completed?
You may  drop off, email or fax them to us. Please complete as much as you can on them and let us know the best way to return them. We ask that you allow 3 business days to have them completed.
How do I get prescription refills?
Either your pharmacy can send us an electronic request for the refill or you can call and leave a message with your doctor. Please allow 2 business days for them to be completed.